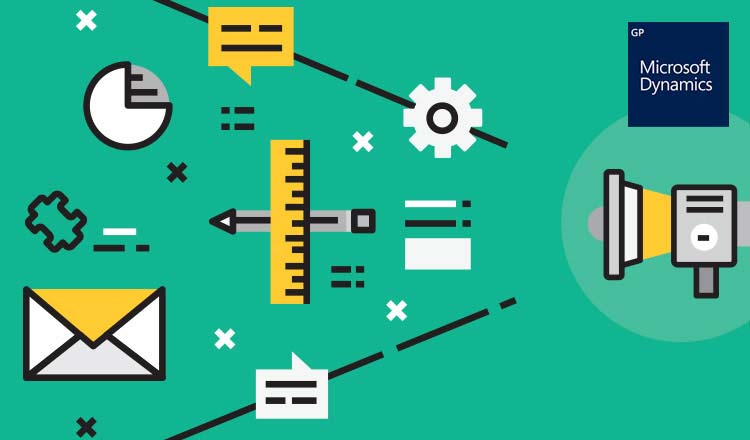 Staff turnover often results in new team members finding themselves in a position to have to "figure out" what works. While occasionally this may result in discovery of a useful shortcut, it can also result in various problems that aren't initially obvious. Or in this case, expose a bug in Dynamics GP.

In sales transaction entry, you may use the technique of entering a batch ID before doing a document look-up. This will restrict the results to just those documents in the specified batch. Curiously, and perhaps inappropriately, the software will let you choose to "print" with just the batch ID filled in. After selecting the type of print you want to do, the software will then print everything in the specified batch. This would seem to provide a shortcut to using the Sales > Transactions > Print Sales Documents window.

The problem is that when trying to exit the sales transaction entry window after using this "batch / print" technique, Dynamics GP decides that you have started entering a new sales transaction and throws a dialog box asking you to save, cancel or delete the transaction. Since you don't actually have a valid transaction (only the batch is filled in), the "save" doesn't work and the "cancel" just lets you try to close the window again and get the same message.

So your only choice is to "delete", which shouldn't be a problem since you had no intention of entering a transaction anyway. This is where the "bug" comes in. During testing, we've found that if other users have added documents to the batch in question (while the print was being done), saying "delete" can result in one of those transactions (entered by another user) actually being deleted!

While we don't have the exact steps to reproduce locked in, we strongly advise against using this technique to trick sales transaction entry into doing batch printing. Print Sales Documents is a fine enough window and should do a good job servicing your batch printing needs.